If you could know your entire life story, would you do it? Would you open that book or gaze into that crystal ball? When we are young, there is a glint in our souls as we think of the future. I believe that regardless of our current circumstances, it is hard coded into our DNA to firmly believe that we control or will have control of our fate at some far off predestined date. Our good man Will said "Oh he who reads the book of fate". Preach my good man, sing that shit from the roof tops with a 4 four man band behind your big collar wearing self.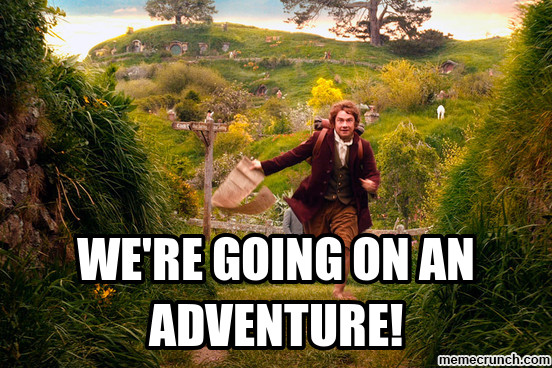 A very dear friend, turned family said to me today "If you went back to your 18 year old self and sat down and laid it all out, you would become a hermit and never leave your house, you hate change". I think he is fully spot on with that. If I would have had a sneak peek into my future adventures I would have been so overwhelmed with the entire beautiful disaster I would have instantly passed out from the anxiety. I would have missed so much of the entire adventure trying to avoid the bad, I would have fucked up the amazing. Having digested that thought, I would simply tell myself that it is going to be like nothing you can predict, some good, amazing, terrible, sorrowful, beautiful, and fantastic things. Some you actually create yourself, and some that are just going to happen to you; but dear 18 year old me, it is all worth it.
This Midwestern girl who never thought she would go anywhere, eventually headed west, to a land that she spent her entire life wondering why anyone would live there. I followed a gut instinct and took a leap of faith with my partner in crime and had no idea what would happen. I headed west and instead of dysentery on the Oregon Trail, I found myself. In this chapter, surrounded by mountains and cacti and palm trees and so many things I had never pictured being in my daily existence,my soul found a place of peace. I am still homesick of course, but for people, not a place. Somehow, for some reason, my soul found home. Well played Universe….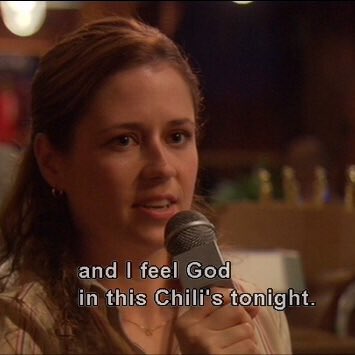 So my gentle readers, keep turning your pages to see where your next adventure leads…I highly recommend laughing as much as you can and if it wasn't for those meddling kids, the bad guys would always win.
XOXO,
Boo
Narrator: Boo does in fact continue on many adventures, some amazing, some akin to "The Lady or the Tiger"
Today's Blog song:
Platinum by Miranda  Lambert